Don't Miss this Exclusive Client Event
This half-hour session just for clients will provide expert-guided focused time to ensure that you're leveraging all your Time2Track tools to their full potential.

Our hosts Rachel Sawyer and Sara Kirby will empower you to:

• Gain the familiarity and confidence to use all Time2Track features
• Understand how to get even more from these features by applying best practices

During this webinar, Rachel and Sara showcased three especially powerful Time2Track features:

1. Online Supervisor Approvals
2. Online Forms & Evaluations
3. Analytics

Watch the recording and get an exclusive sneak peak of major Time2Track design upgrades coming in 2024 that you won't want to miss.

This info-packed client event finished out with a special limited-time offer for those in attendance, as well as Q&A time. Due to popular demand, the webinar special offer has been extended to all clients who view the event through December 31, 2023. Tune in to learn more!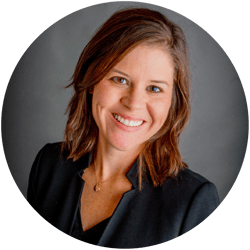 Rachel Sawyer
Senior Partner Development Manager
rsawyer@liaisonedu.com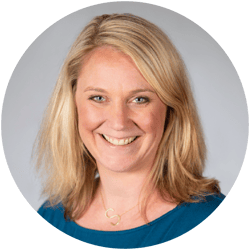 Sara Kirby
Senior Client Experience Manager
skirby@liaisonedu.com