Does the phrase "client onboarding" fill you with dread?
It's no wonder, given the stress-inducing set-up practices that are so common during institutional software implementation.
Our webinar Successful by Design: The Time2Track Onboarding Difference was created for champions of onboarding who are searching for a better way.
Hosts Sara Kirby and Alyssa Holbrooks invite a discussion of attendees' past onboarding experiences and top-level concerns. They share their time-tested steps for achieving smart, streamlined set-up success.
Register here to watch this valuable thirty-minute conversation that will inspire new ways of thinking this spring and beyond.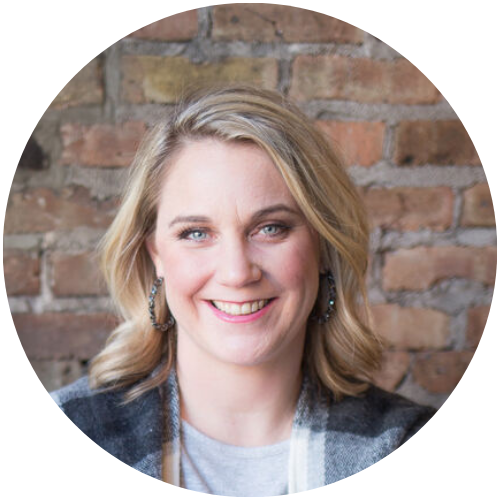 Sara Kirby
Senior Client Experience Manager
Time2Track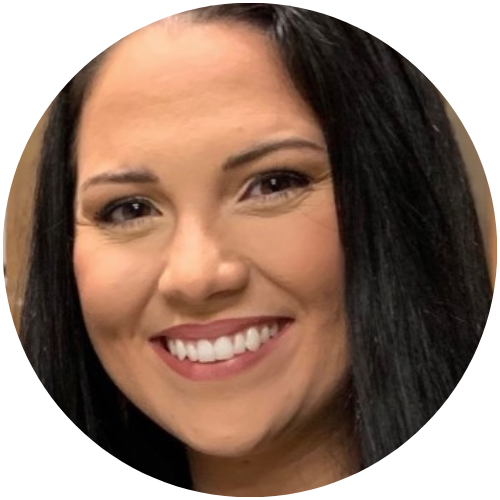 Alyssa Holbrooks
Account Manager
Time2Track